About us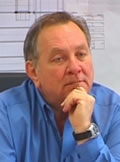 "Our business philosophy relies on the flexible cooperation with the Customer, on effective problem solving skills
and on the experience acquired during the execution of tasks performed until now."
The company was founded in 1990 with 100% private capital. Most of the expert stuff acquired professional
experience working on projects in Hungary and abroad. The yet unbroken success of our Company is based upon the management
and the references of the professionals, which has made the already 15-year-old company one of Hungary's large enterprises. FAKON Ltd.
Together with it's delivery companies is a high capacity group of companies in Hungary, creating industry equipments and projects.
The activity of the company group is continuous as well in Hungary as abroad and contains tasks form engineering to manufacturing and turnkey ready construction.
The following are the main description categories of the activities of our Company:
Industry equipment (for chemical industry, mining, metallurgy), instruments, special machines
( Conveyor ) Equipments for Power Stations, Industry Boiler Building technology Various small and large diameter pipes Various metal and steel constructions.

Our Business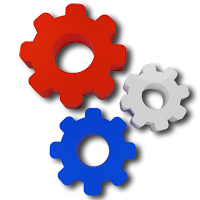 Technical consulting, design, development
Manufacturing, developing of transport and manipulation equipment
Customized desing and development of technical equipment for mining, metallurgy, chemical industry, paper industry, automotive industry
On personal request, on-site installation of a wide variety of structures and machines

Building Services, pipeline construction technology



Implementation of Research and Development Projects




Contact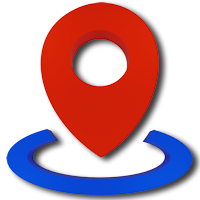 Head Office: - FAKON Vállalkozási Kft H-1095, BUDAPEST, Mester u.4.
László PÁKH - CEO - Telefon: +36 1 4550791
Viktória MADARÁSZ - Head of Economy Department - E-mail: penzugy@fakon.hu
Erika TÓTH - Technical Preparation / Quotation Request - E-mail: erika.toth@fakon.hu
Balázs PURUCZKI - Technical Preparation / Quotation Request - +36 30 5594277 - E-mail: balazs.puruczki@fakon.hu
Production facility: - H-2659, Érsekvadkert, Petőfi u. 2/a
Károly Zoltán BARTEK - Site Leader - Mobile: +36 30 3269083
Branch Office Germany: - FAKON Kft. Zweigniederlassung Deutschland, D-52355, DÜREN, Hammerbenden 2
Mariann TÓTH - Head of abroad Branch - E-mail: mariann.toth@fakon.hu


Reference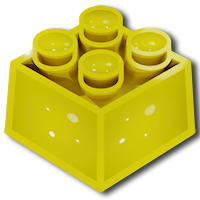 Hamburger Hungaria ZRt.
ESAB - Mór
PE Dunastyr
A1 Motorway Noise Barrier – Köln – GER
A7 Motorway Noise Barrier – Hamburg – GER
Escano Power
Biodiesel Factory - Ferrol ES
Jackerath Motorway Bridge – GER
OPAL Containerpark
Saarpolygon – Ensdorf – GER
NESTLÉ - Schwerin - GER
ISD - Dunaferr ZRt.
Wuppertal Suspension railway Bridge – Wuppertal – GER
Chinoin ZRt. SHELL - NL
Hankook Tire
AUDI Hungaria Kft.
Lister Dreieck - Hannover - GER
Bosch - GER

History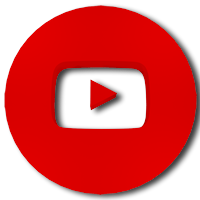 Our company and the cooperating suppliers dealing with industy and facility (design, manufacturing, construction)
The Company was founded in 1990 with 100% private capital
1991 Office in Germany has been founded
Since 2003 on Érsekvadkert, placed in a 1000 squaremeter industrial Park, we are working with a wide variety of machines and equipments in our facility.
2005 Office in Austria has been founded
2006 We are involved in several R&D processes
2010 We have expanded our industrial park with another 1000m2 and with a second production hall.
2011 Thanks to the renovation of the second production hall and the buying of new special equipments we could estabilish our own R&D zone.
2012 Besides serving the domestic and foreign production orders, we are involved in own and contractual R&D projects.
Nowadays we have more than 240 employees.
Our income shows a continuous upward trend from year to year. Now it is more than 2milliard HUF.